Okay, so you want to know a little about us?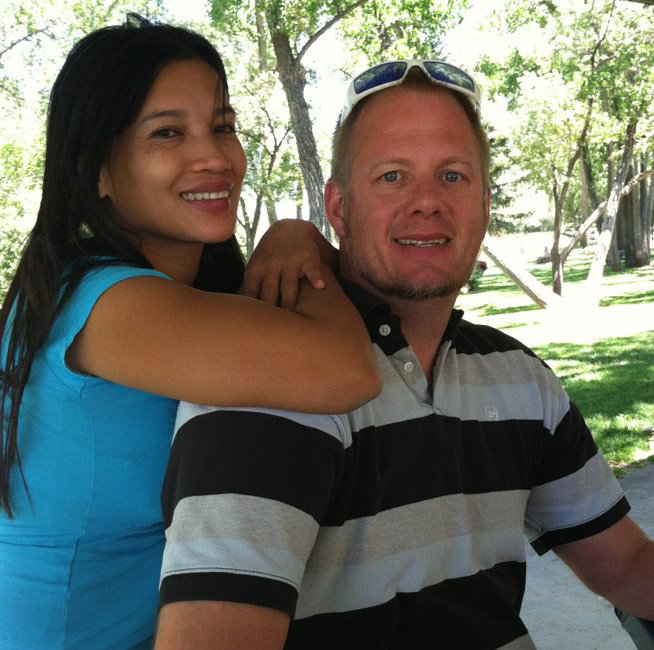 Well, our story is really quite simple. We are a traditional small business, a Mom & Pop Shop if you will, a husband and wife team.
We are Bill and Tia Masterson of Montrose, Colorado.
We Are Montrose Gold & Silver. And we buy Gold and Silver in Montrose CO.
Once upon a time, as sellers just like you, we sold our valuables to various jewelers, pawnshops, mail-in venues, etc. Each time we did, the experience was unpleasant, not friendly and simply made no sense.
Dealers were always offering excuses – more like making up riddles – as to why they could not pay us more for our valuables, citing phrases such as "we are overstocked," "we're just not buying those items right now," or "gold is down today."
But invariably they gave us no real answers at all. And they never offered what we thought was a fair price for our valuables.
So one day several years ago, I said to my wife, Tia, "There must be a better way!"
Well, as they say, "That was the beginning …"
Now, with much experience under our belt, and after helping thousands of people get MORE for their valuables, we are the Western Slope's LARGEST Gold, Silver, Coin and Valuables buyer.
Our customers come from Grand Junction to Durango, and sometimes from other states.
We will always tell you the truth, and we will strive to educate you on the truths and the myths of the industry. And we will always do our very best to pay you more for all your valuables!
We love paying you as much as we can – while staying in business of course!
In fact, even though we boast a 20-25% higher payout than our competitors, our actual numbers say we pay an average of 45% more!
We buy things many of our competitors do not buy. Things like Silver Plated items, Gold Filled items, Gemstones and Diamonds, Vintage items, Antiques and Ivories. And of course we buy all Gold, all Silver, and all Coins.
Come check us out today. And remember to call first – as we live in Western Colorado, we may be out enjoying nature.
We hope you choose us to sell your items to, and we look forward to meeting you and assisting you with your needs.
Montrose Gold and Silver Buyers
Where we are about "YOU" and you always deal with the owners!